Teen Yoga
Starting September 3rd, 2019
3:45 pm-5:00 pm
See inside for details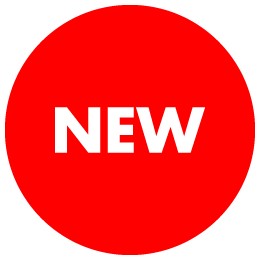 We are excited to announce La Costa Valley Master Association's newly designed community website.
Our website's new look, user-friendly navigation and responsive design are just some of the new features you will enjoy.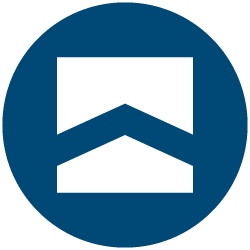 The KPPM Connection is an online tool that offers enhanced homeowner services.
You can use the portal to make an online payment, view current or past 3 months of statement, print your account history, and manage your email notification.